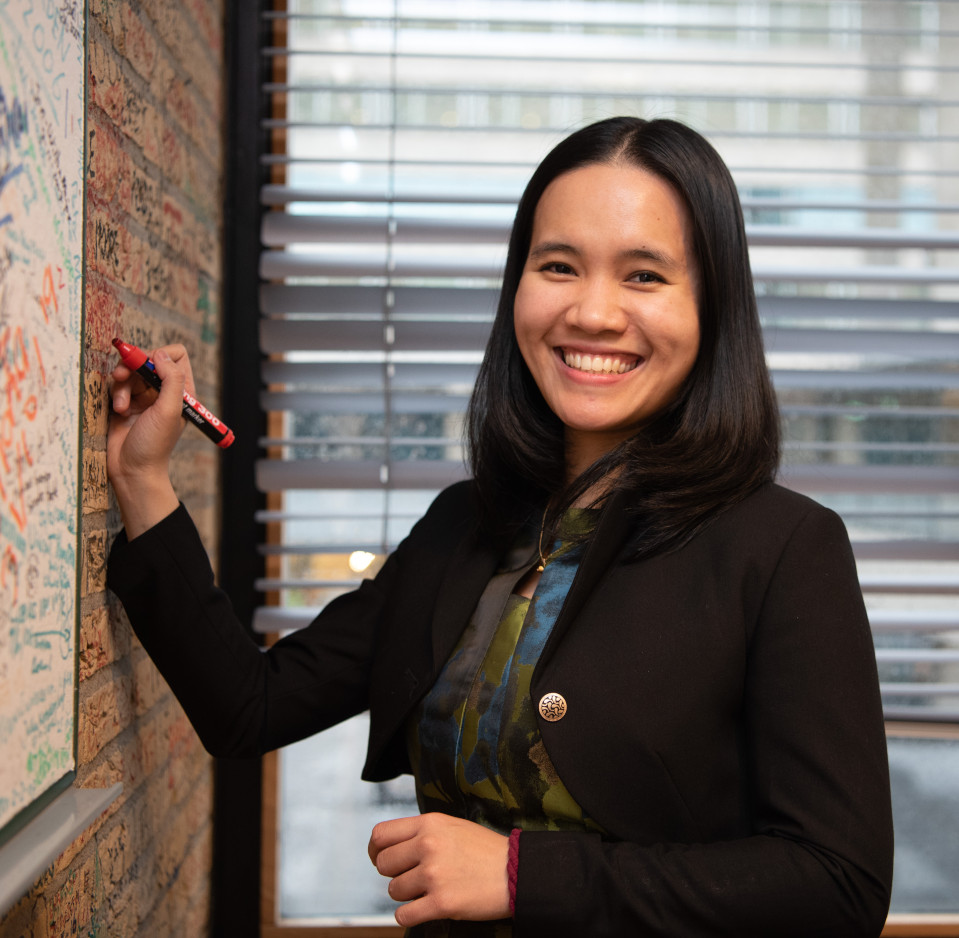 Office C2.18
Utrecht University
Padualaan 14, 3584CH Utrecht
Netherlands
I am a Postdoctoral Researcher at the Department of Sociology of the Faculty of Social and Behavioral Science at Utrecht University, with affiliation to the Department of Methods & Statistics (NLP M&S group) and the ICS. My primary research interests are natural language processing (NLP), applied econometrics, the economics of gender & discrimination, and experimental economics.
My research combines NLP and high-dimensional econometric techniques with survey experiments to understand gender and ethnic differences in competitive, high-stake matters, e.g. debate competitions and recruitment contexts. I obtained my Ph.D. in Economics (awarded cum laude, top <5%) from Erasmus University Rotterdam (EUR) and Tinbergen Institute (TI) on December 1, 2021.
On this site, you can find my CV, references, research, teaching repositories, and my collection of data science resources.
Will we meet?
Have we met before?
| | |
| --- | --- |
| Oct 12, 2023 | CEPDISC'23 Conference on Discrimination (Aarhus) |
| Jun 19, 2023 | SICSS-ODISSEI Computational Social Sciences Summer School (Rotterdam) |
| Jan 8, 2022 | ASSA/AEA 2022 Annual Meeting |
| Nov 12, 2021 | IAAEU Workshop on Gender Inequality in Labor Markets |
| Oct 14, 2021 | Digital Methods in History and Economics Workshop |
| Sep 17, 2021 | EALE European Society of Labor Economists Conference |
| Sep 14, 2021 | Women in Econ Leman – Rare Voices in Economics Conference (Geneva) |
| Sep 9, 2021 | Potsdam Ph.D. Workshop in Empirical Economics |
| Aug 31, 2021 | INTERSPEECH 2021 (Brno) |
| Aug 12, 2021 | Max Planck Institute Annual Conference on "Contests: Theory and Evidence" (Berlin) |
| Aug 11, 2021 | PaCSS 2021 Politics and Computational Social Science Conference |